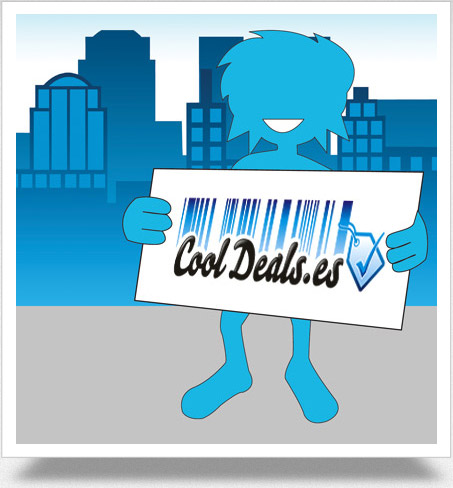 About Cooldeals - Unbeatable Coupons in Spain
Cooldeals is part of the highly successful Spectrum Media Group, one of the most established English speaking media companies in Spain.
Spectrum group is a varied mix of media channels including Spectrum radio, Spain's biggest English radio stations covering the Costas from Gibraltar to Valencia. Spectrum Media group also publish lifestyle magazines.
And now Spectrum media group have launched into internet marketing with Cooldeals which has been created in order to offer another marketing opportunity for our clients and great money saving offers for our customers.
Through Cooldeals the power of the internet has been harnessed to bring people together as a group to gain access to exclusive money saving deals that are cool deals. As a group of people acting together we get much better discounts in spain than individual consumers and we share these spain offers by promoting them on the Cooldeals website, on our group of Spectrum radio stations and supported in our lifestyle magazines.
For more information visit: