Recent Deals From Marbella / Estepona...
Hays Hospitality: Are you looking to rent out your property in Andalucia? Since May 2016 all holiday rental properties must be registered and legal. So Hays Hospitality are offering 40% off their essential Legalisation Service. Normally 150 euros reduced to 90 Euros. Save money and hassle, and get ready for rentals in the New Year.
Discount 40%
Saving 60,00 €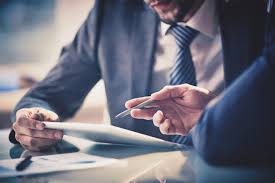 The Beauty Salon : Get ready for your Christmas party or Ladies Lunch at The Beauty Salon, near Puerto Banus. With a very pretty 50% off a Manicure and a Pedicure with a Gel Polish. Was €60 now a cool €30. Would make a great gift as well!
Discount 50%
Saving 30,00 €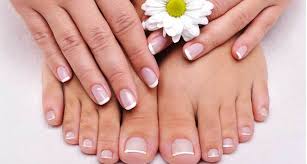 Restaurante Casa Tua: It is back, the fabulous Casa Tua. Yes 56% off a gastronomic delight, the superb Restaurante Casa Tua in the Old Town Marbella . A two course dinner off their new a la carte menu of exceptional quality. Normally 50 Euros and now only 22 Euros. Highly recommended by the Cooldeals team and the very best reviews on TripAdvisor. Ranked 15th best restaurant in Marbella out of over 1,000. You must look at the creative menu below. This is a must buy meal deal and a Cooldeals favorite.
Discount 56%
Saving 28,00 €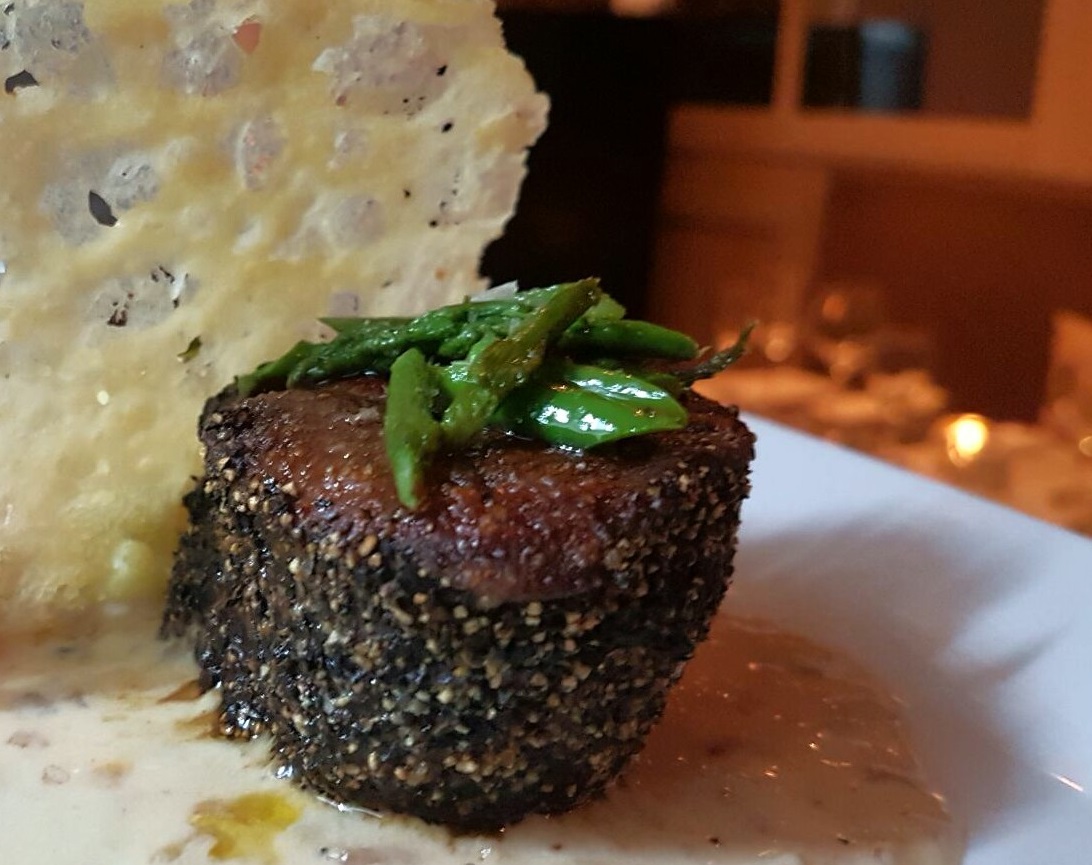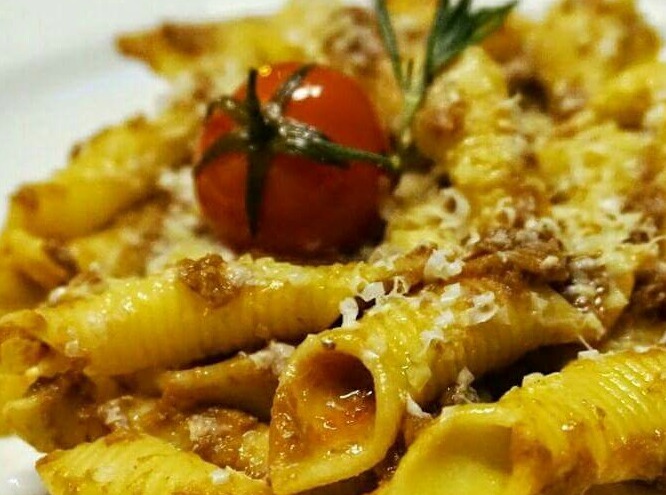 4Nando Portuguese Restaurant, Marbella.: A Sunday lunch deal with a twist! Get 40% off a Classic British Roast or Spicy Portuguese options, with all the trimmings!. 2 Courses, normally 20 Euros and now a tasty 12 Euros. Take a look at the menu below - highly recommended and valid until end of March 2018, so stock up now!
Discount 45%
Saving 10,00 €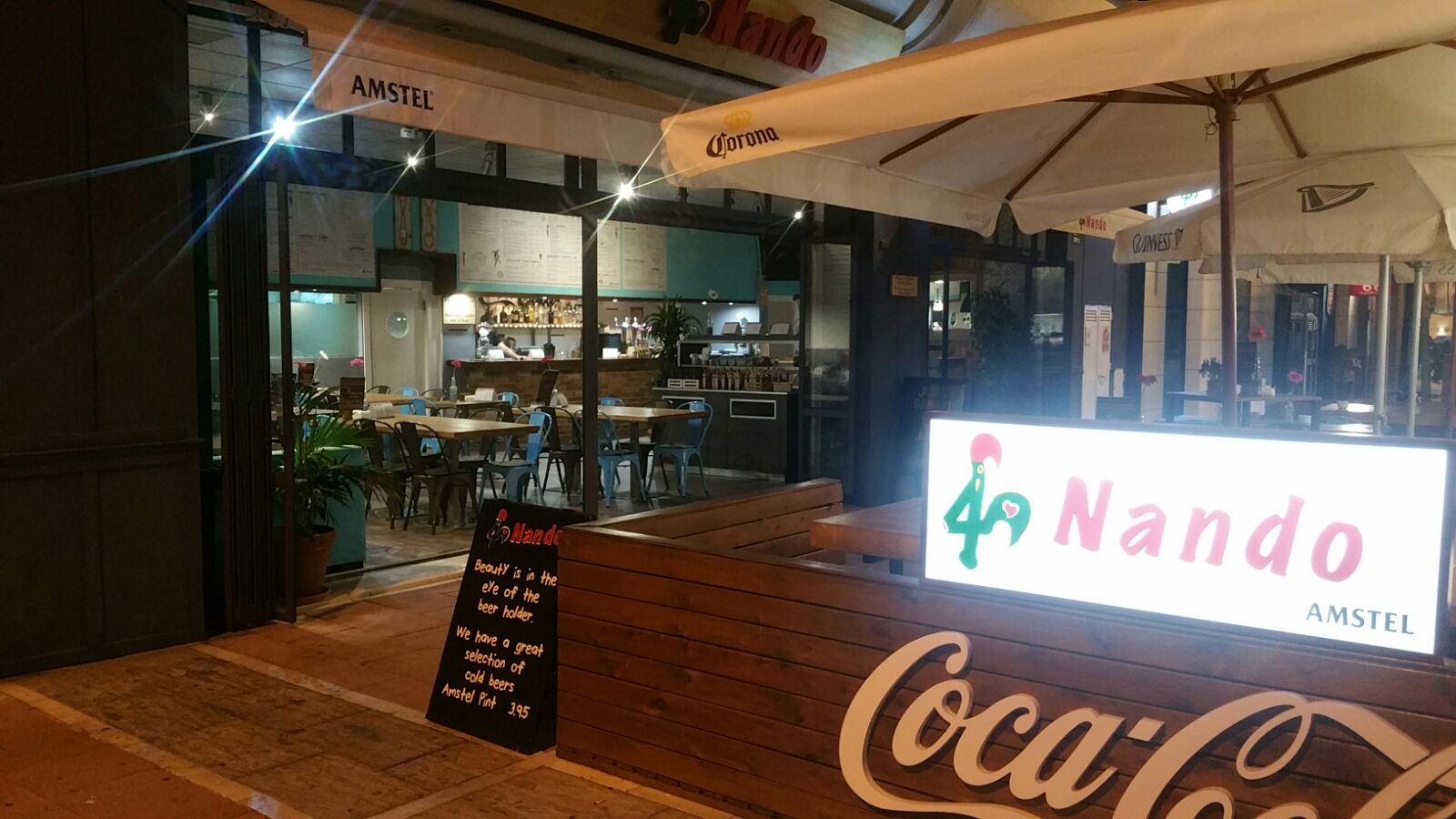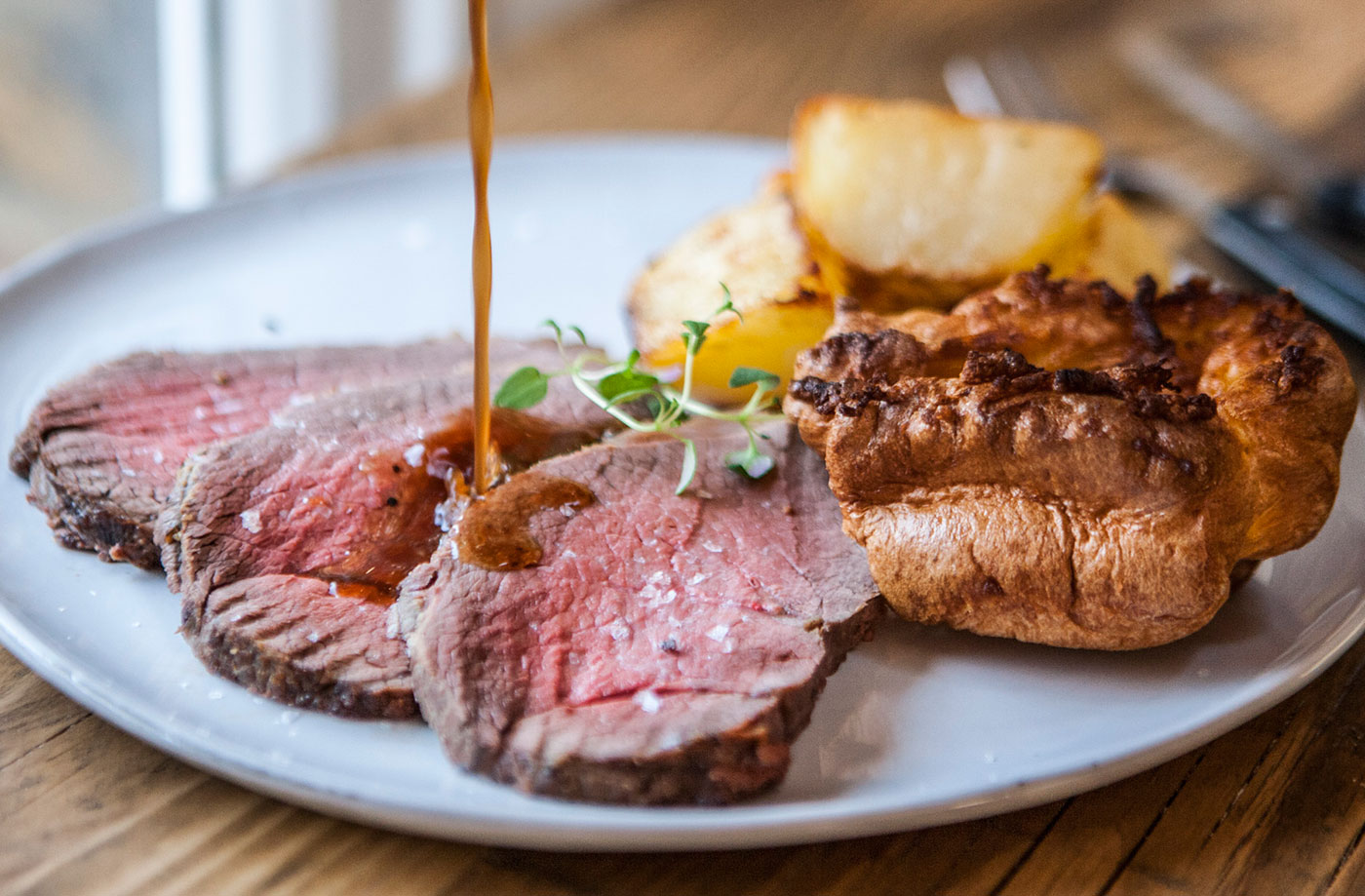 Centre of Excellence: Get a huge 87% off these two incredible online courses. Option 1 is a Beauty Therapist Diploma Course usually €143.21 now only €19. Option 2 is a Make-up Artist Diploma Course usually €143.21 now only €19. Fancy a new career then this deal is for you..
Discount 87%
Saving 124,21 €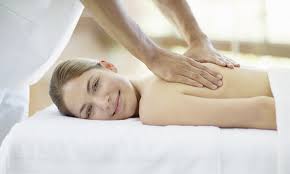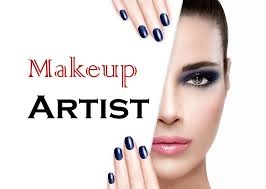 Le Papillon Restaurante and Beach Club: This stunning beach side restaurant is back with a new Cooldeal! Get 52% off an outstanding 2 course lunch normally 30€ and now only 14.50€. Fantastic food through the winter in an unbeatable and romantic location. Take a look at their wide selection of classic international dishes.
Discount 52%
Saving 15,50 €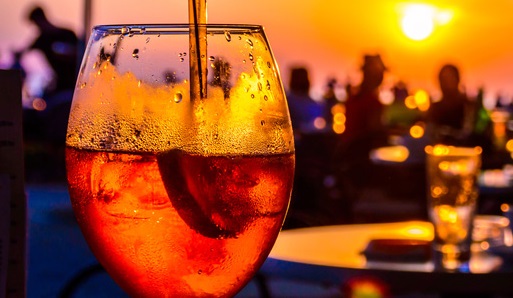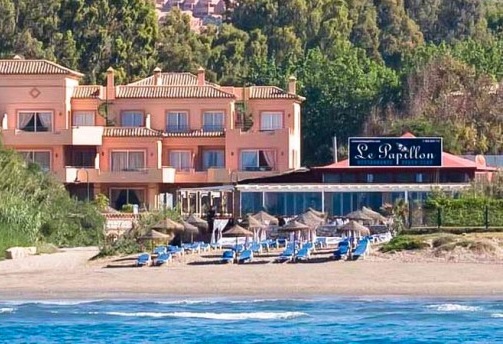 Jivespain.com: Are you a Strictly fan? Want to learn to dance like the celebs? Then get 50% off these couples Jive classes. Learn to Jive with your partner in Spain's biggest modern Jive club. Normally €20 and now only €10.
Discount 50%
Saving 10,00 €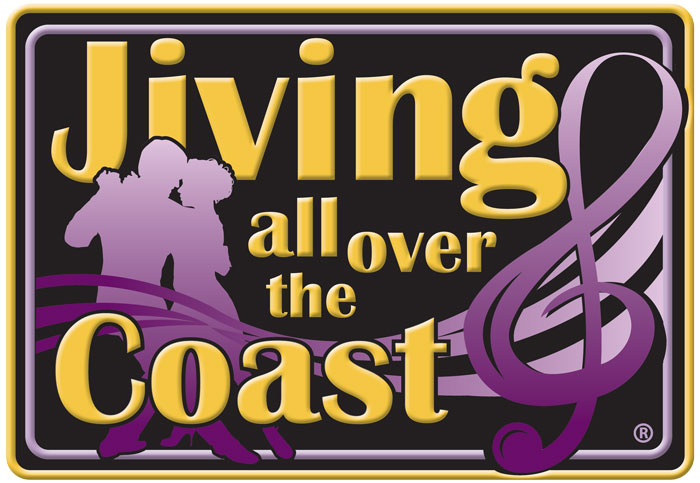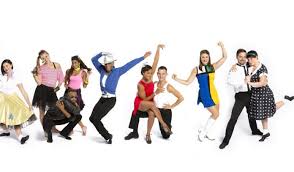 The Works Hair & Beauty : 50% off this great hair deal with our new stylist Sharon. Full head of highlights or full colour with cut, blow dry and a deep conditioning treatment. Normally 130 Euros and an incredible 65 Euros. And you even get a glass of Cava during your visit.
Discount 50%
Saving 65,00 €