Recent Deals From Marbella / Estepona...
Le Papillon Restaurante and Beach Club: Now reopened after the winter break. The famous Le Papillon Restaurante and Beach Club. 57% off an outstanding 2 course lunch in this beautiful beachfront restaurant. Normally 29 Euros for two delicious courses off their winter lunch menu and now an unbelievable 12,50 Euros. Fantastic food in an unbeatable location. Highly recommended and valid until the end of April 2107.
Discount 57%
Saving 16,50 €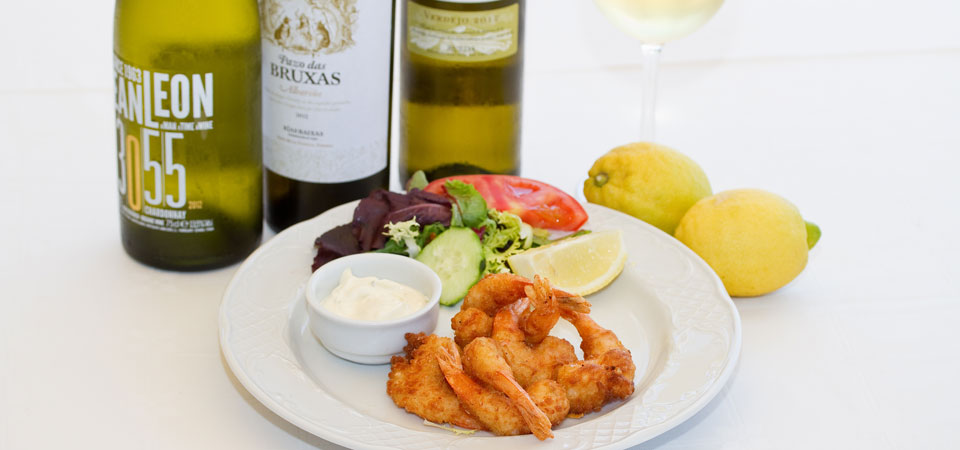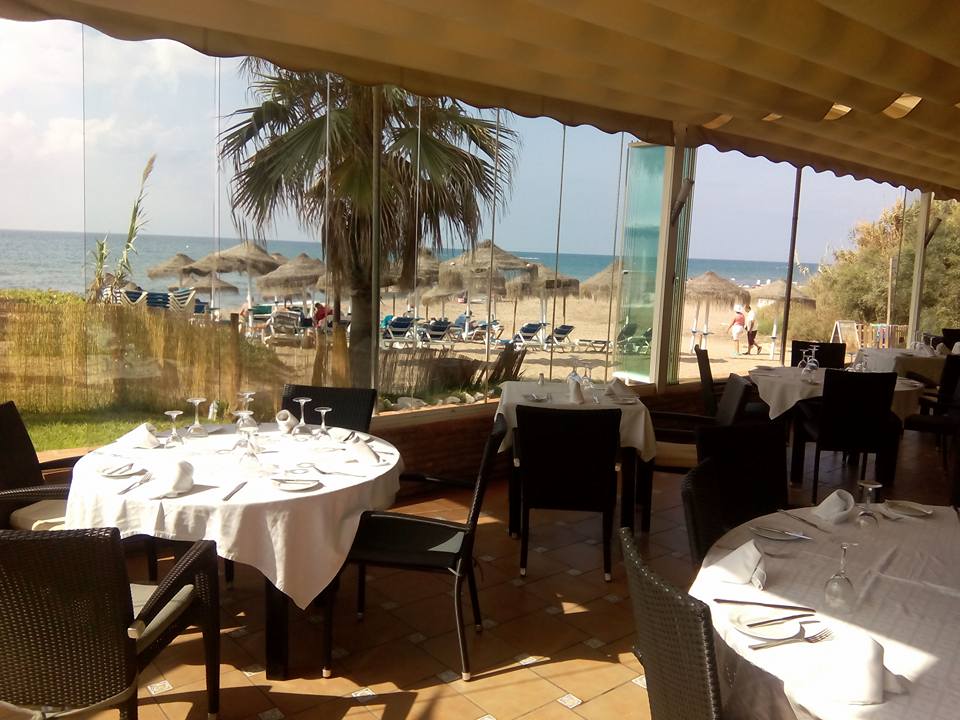 D Health and Beauty: 48% off a full set of eyelash extensions including one infill within two weeks of the first treatment.Normally 125 Euros and now a beautiful 65 Euros. Great reviews from the last D Health and Beauty deal.
Discount 48%
Saving 60,00 €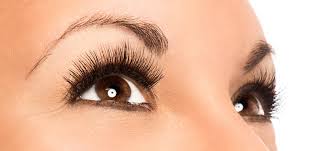 Route 66 Marbella: New expiry, end of April. Yes the perfect way to enjoy your Sundays this winter. 40% off a delightful 2 course traditional Sunday Lunch and some of the best live music on the del Sol. Normally 19,95 Euros and now only 11,95 Euros. A great way to spend your Sunday afternoons with friends and family along with great entertainment. And voted third best restaurant in Banus out of 106 on Trip Advisor.
Discount 40%
Saving 8,00 €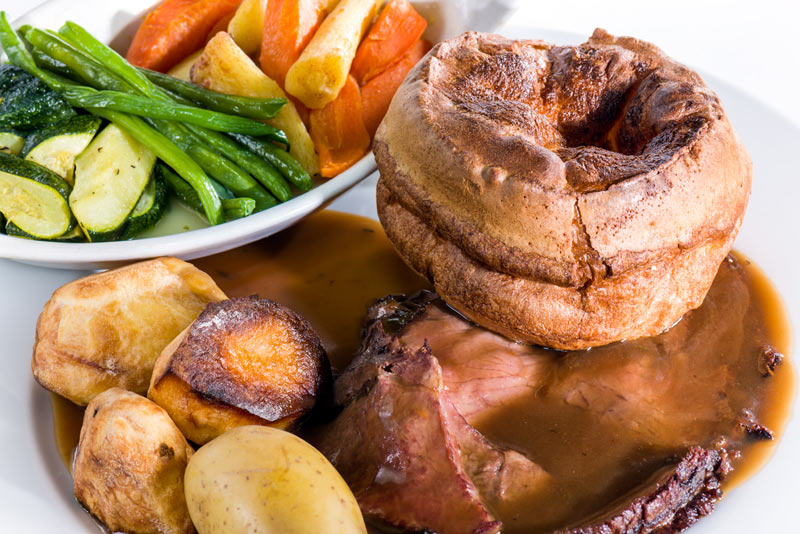 Hotel Tamisa Golf: 33% off a fabulous Dinner and Show at Hotel Tamisa Golf in Mijas on Friday 2nd June. Exclusive to Cool Deals, your ticket includes a welcome drink, 3 course meal AND 2 glasses of wine or beer. Was 35.95€ now only 23.95€. The brilliant Ricky Lavazza is your evenings entertainer.
Discount 33%
Saving 12,00 €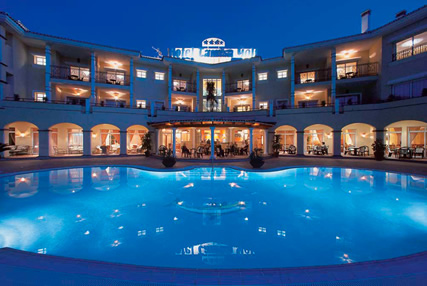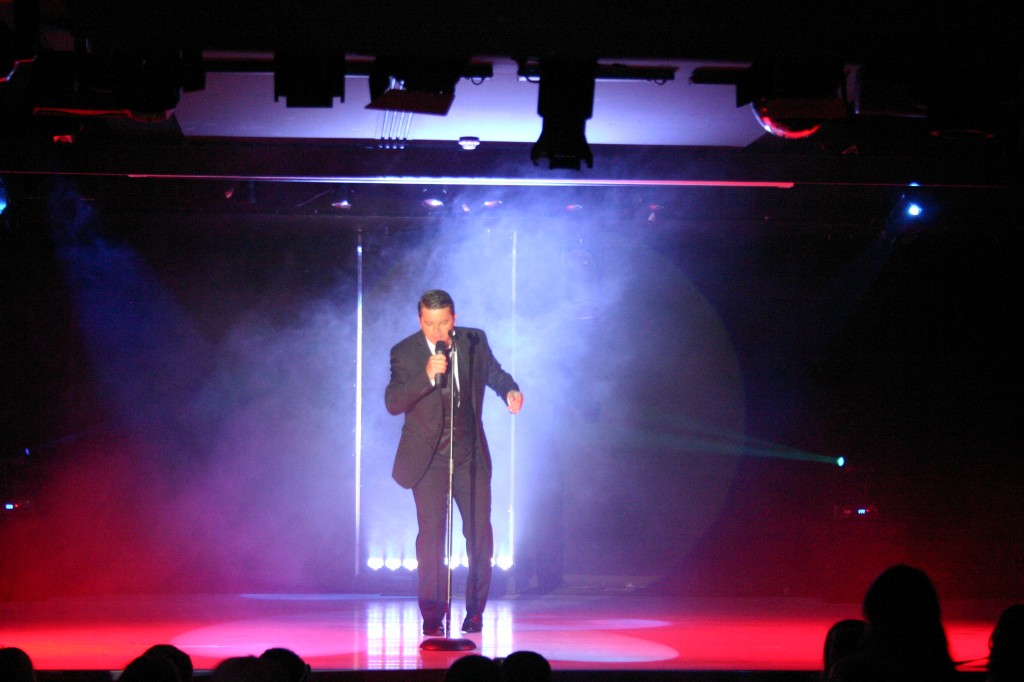 Coriander Indian Restaurant: 40% off a delicious two course Indian feast at the newest curry house in La Cala de Mijas, Coriander. Starter, main course, rice and Indian bread. Normally 21 Euros and now a spicy 12,50 Euros. Your chance to sample this great restaurant at nearly half price. Highly recommended.
Discount 40%
Saving 8,50 €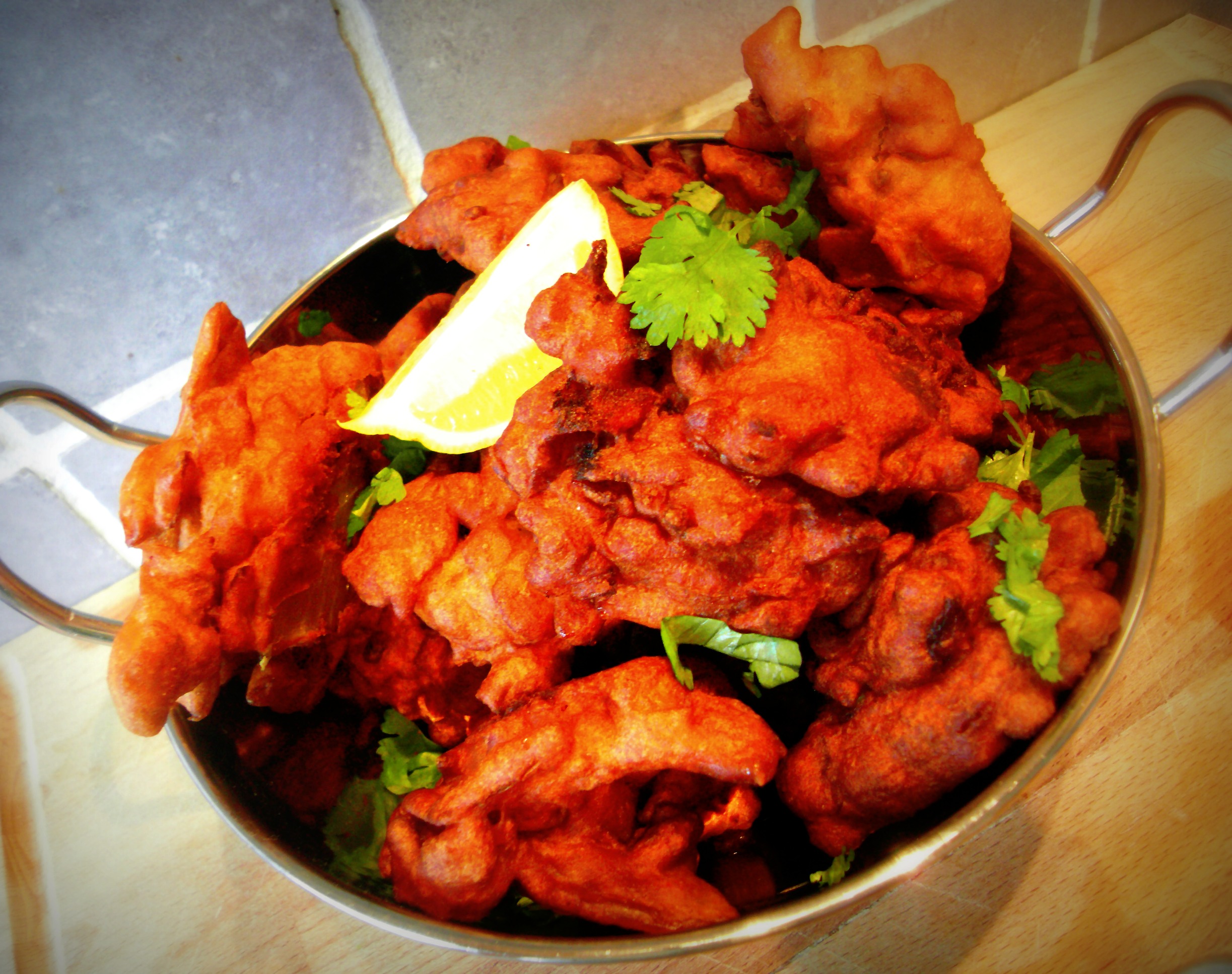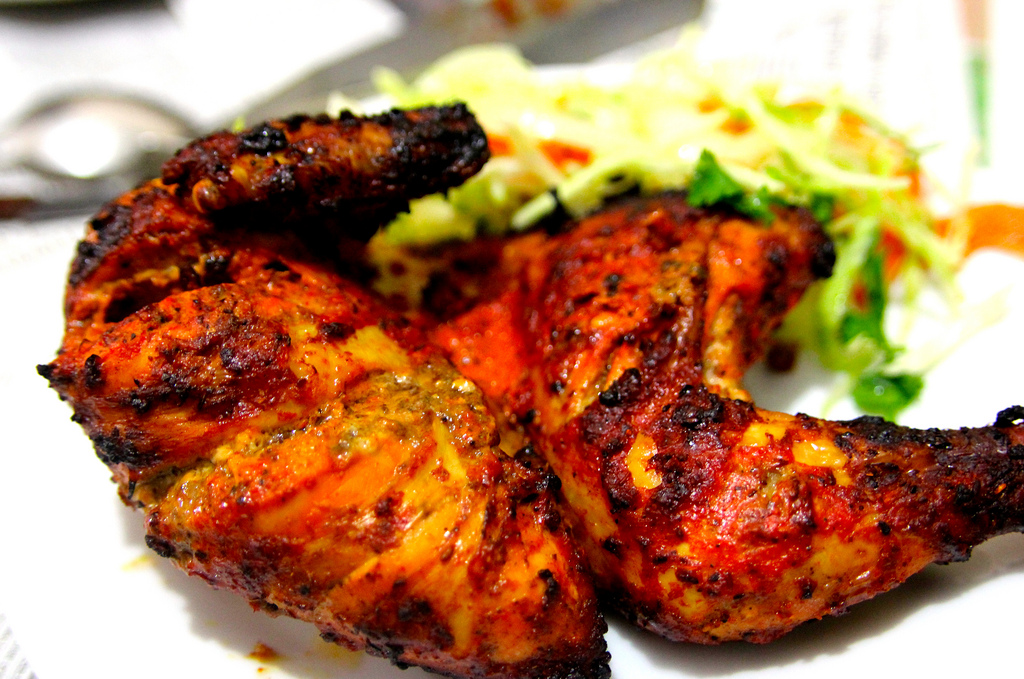 Manolo Santana Racquets Club: What to do with the children at Easter ? How about a one week or two week Easter sports camp at Manolo Santana for children aged between 3 and 16. And one adult even gets a one week Gold Membership during the period. Option 1 is for one week with 58% off and Option 2 is for two weeks with 60% off.
Discount 58%
Saving 165,00 €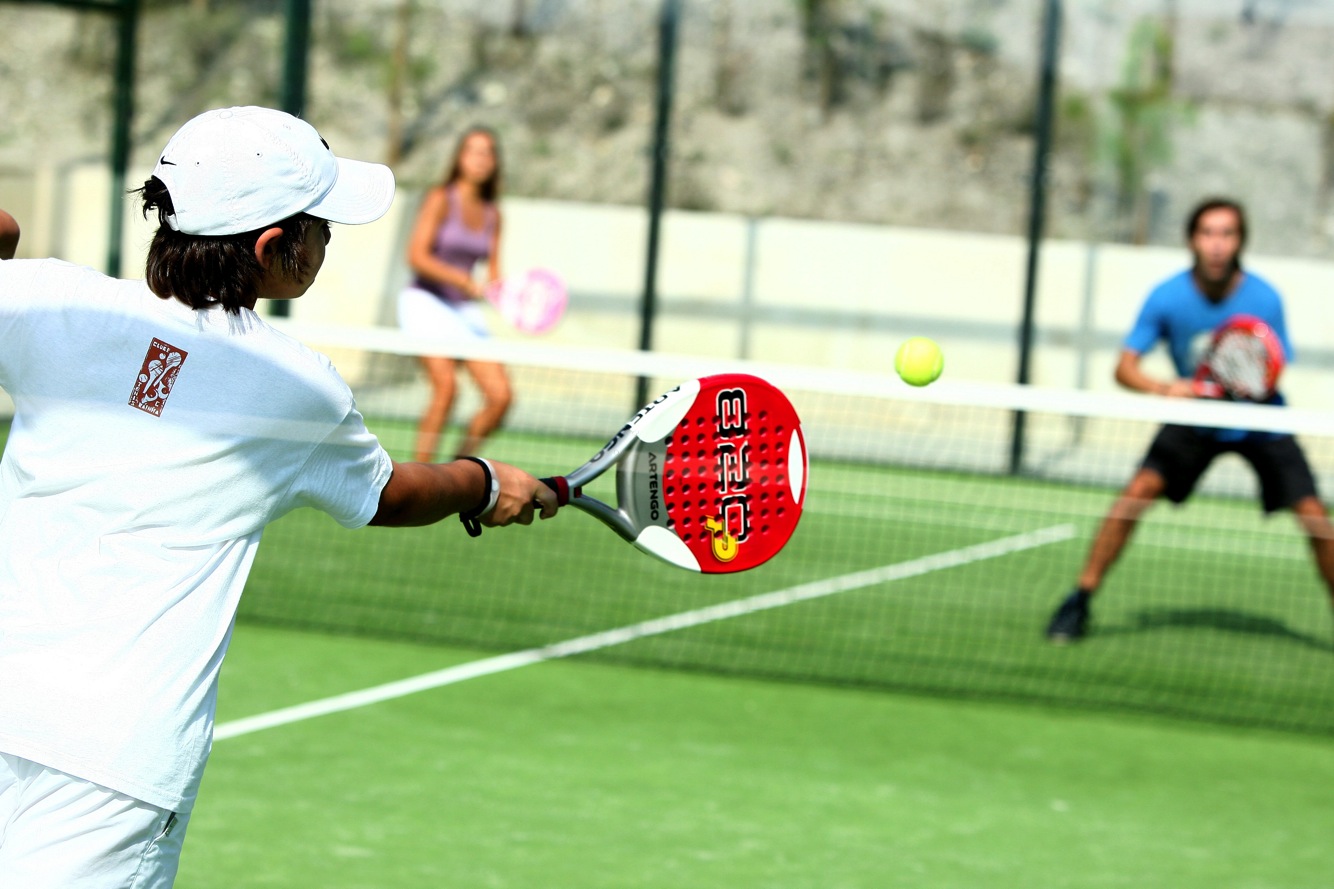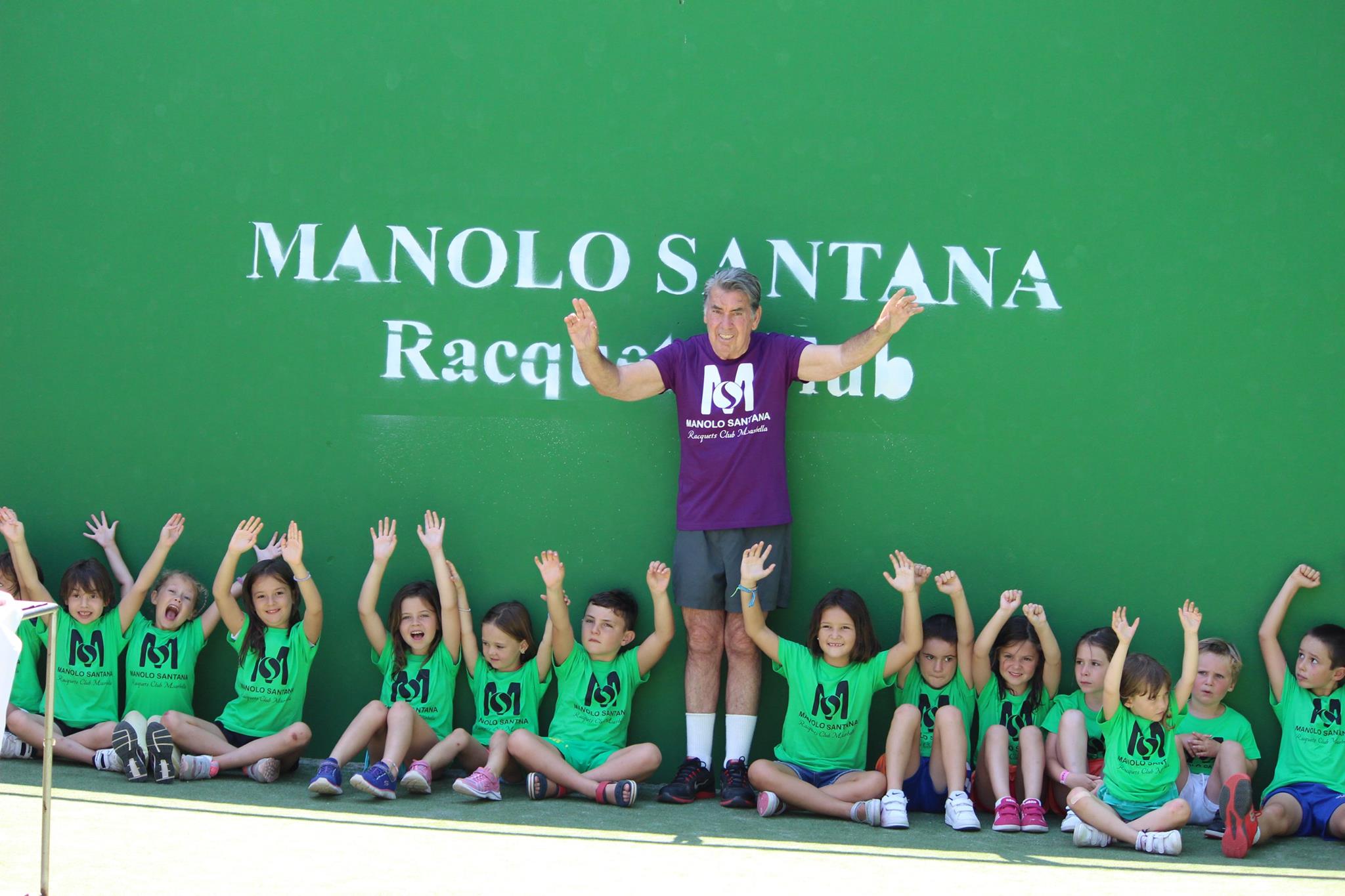 Arte Cafe Bar and Restaurant: 45% off a delicious two course lunch at this excellent boutique restaurant. Normally 22 Euros and now only 12 Euros and no supplements. Fantastic reviews from the last deal Arte Cafe ran and available 7 days a week from now until June. Highly recommended and very highly ranked on TripAdvisor
Discount 45%
Saving 10,00 €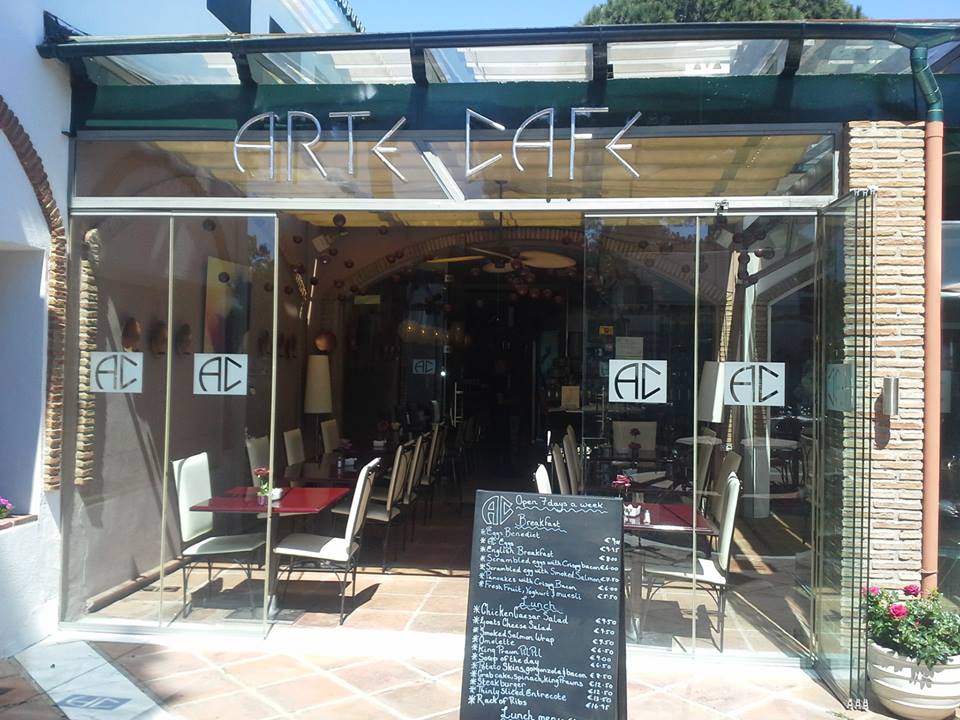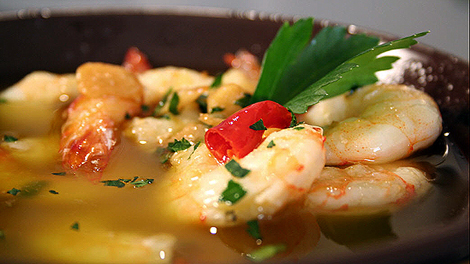 Amanhavis Hotel & Restaurant : 50% off a very special evening away at this beautiful boutique hotel. Overnight accommodation, breakfast and a three course gourmet dinner of outstanding quality. And ranked the top boutique hotel in Benahavis. Normally 197,90 Euros per person and now only 99 Euros per person. Valid until the end of November 2017.
Discount 50%
Saving 98,90 €