Recent Deals From Marbella / Estepona...
Restaurante Chiringuito La Ola: 42% off a two course lunch, late lunch, early dinner or dinner at this stunning beach side restaurant. Choose anything off their new a la carte menu. Normally 33 Euros and now only 19 Euros. Fantastic fish and meat selection. Possibly one of the best Chiringuito´s on the coast.You must look at the menu and yes only 19 Euros. Very highly recommended by Cooldeals Richard and TripAdvisor.
Discount 42%
Saving 14,00 €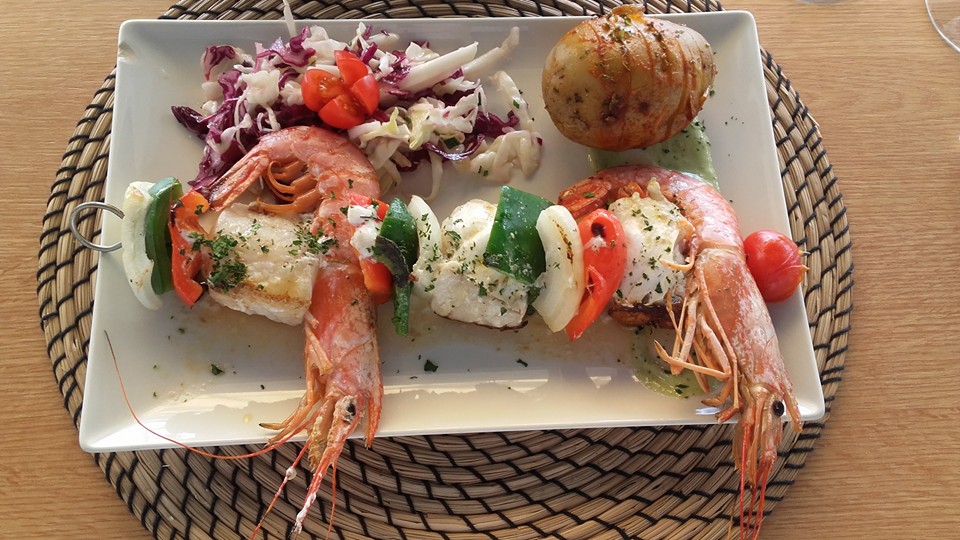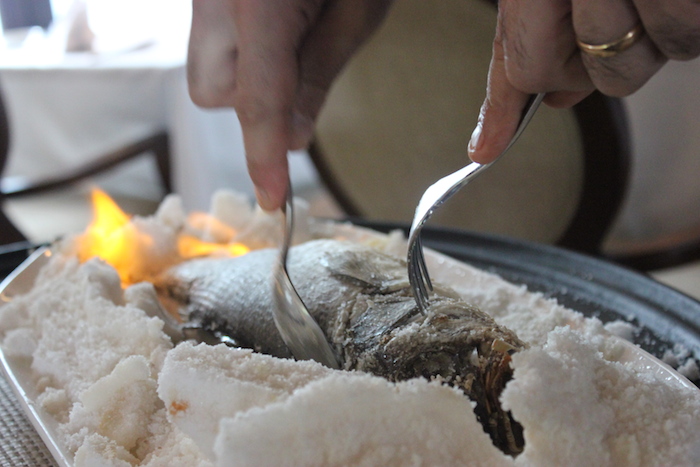 The Connoisseur Indian Restaurant: Last minute May deal. Yes 41% off this top rated restaurant on Trip Advisor in Mijas Costa . Yes 41% off a delicious Indian feast from the well acclaimed Connoisseur Indian Restaurant. Starter, main course, rice or bread. Normally 22 Euros and now only an incredible 12,90 Euros. What a spicy deal and look at the menu on offer.
Discount 41%
Saving 9,10 €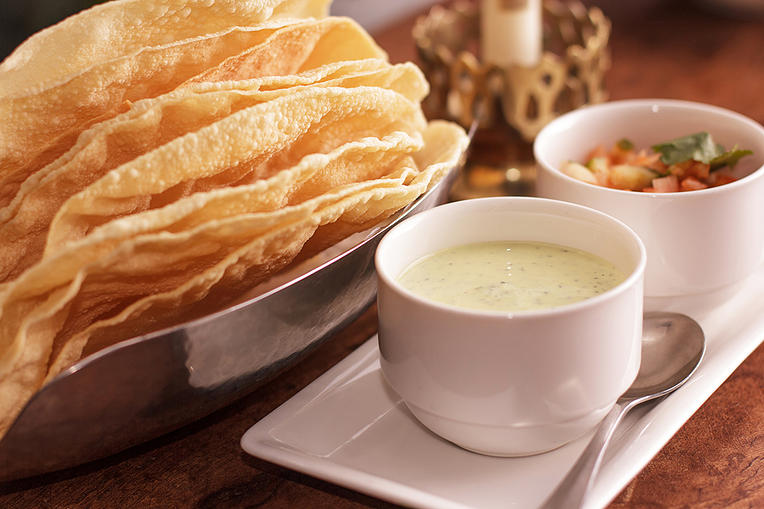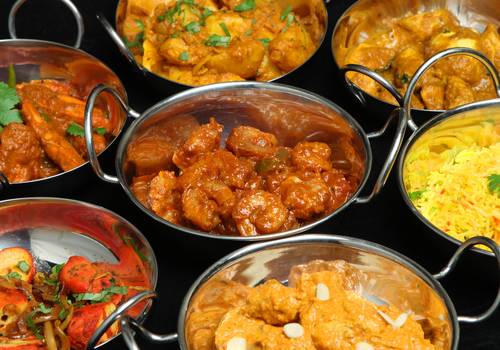 La Joyita de Tarifa: Last minute hotel and spa deal in Tarifa at the boutique La Joyita de Tarifa. Two nights midweek plus Hammam along with a massage each of your choice. Normally 270 Euros for two people and now only 199 Euros. Fantastic reviews on TripAdvisor. Hurry limited availability.
Discount 26%
Saving 71,00 €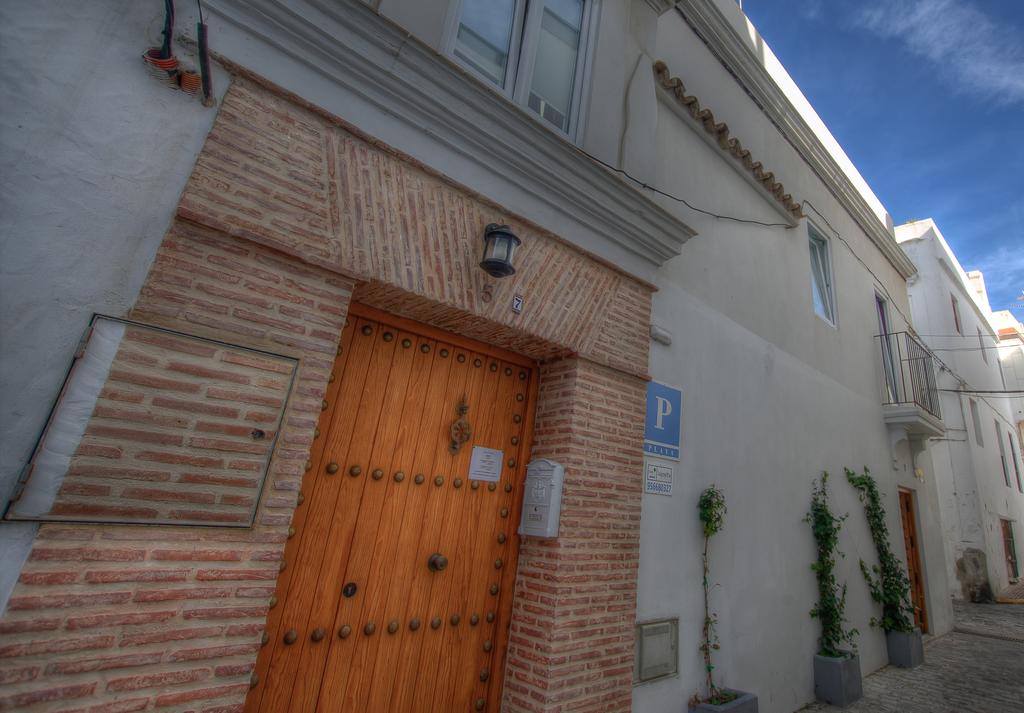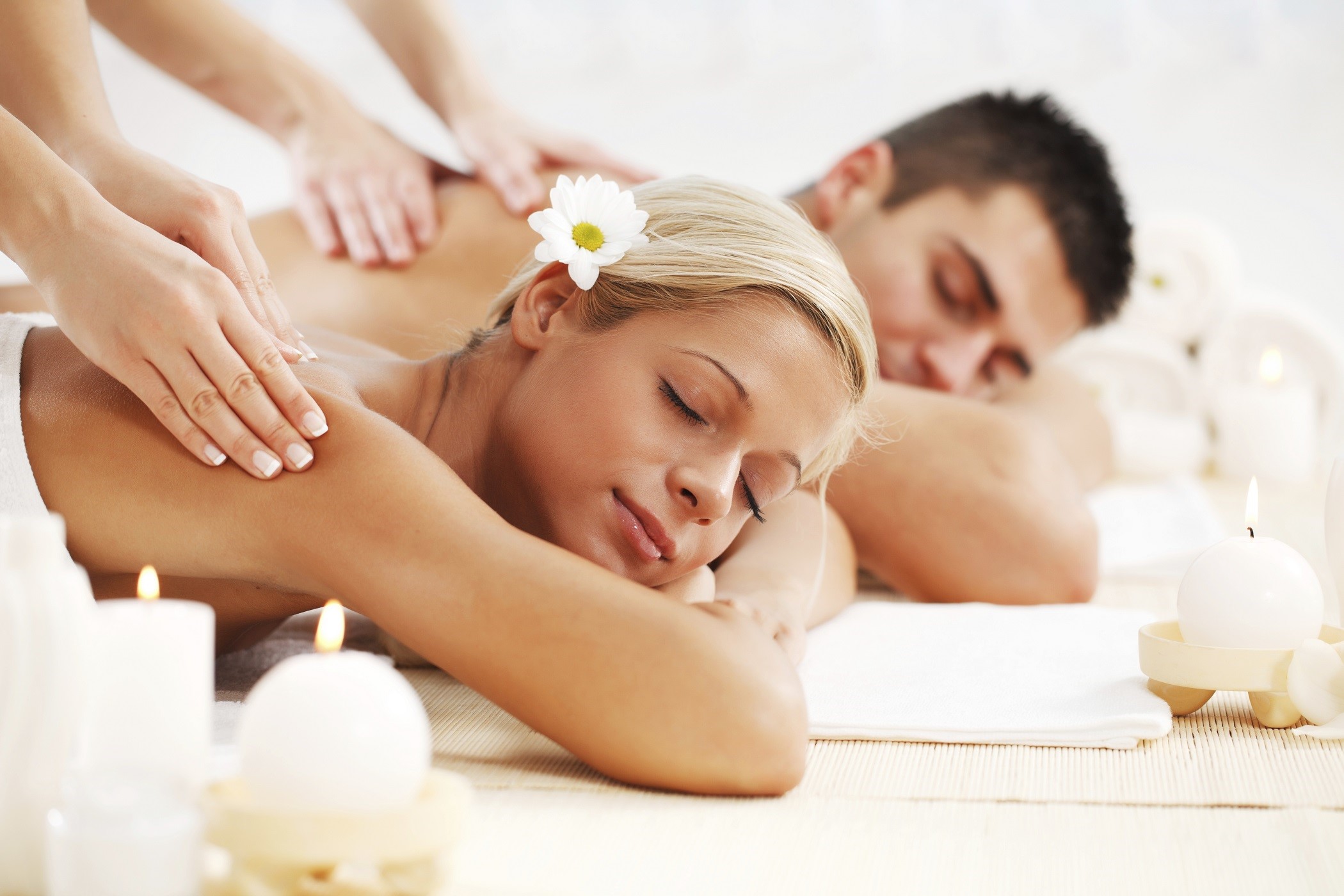 Bombay Grill Indian Restaurant: The famous Bombay Grill, San Pedro. 45% off a delicious 2 course Indian feast. Poppadoms on arrival, starter of your choice,, main course and rice or Indian bread. Normally 24 Euros and now a mouthwatering 13 Euros. Excellent reviews, top rated Indian restaurant in the area and highly recommended.
Discount 46%
Saving 11,00 €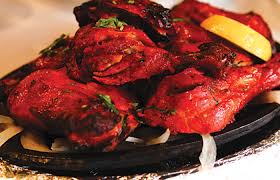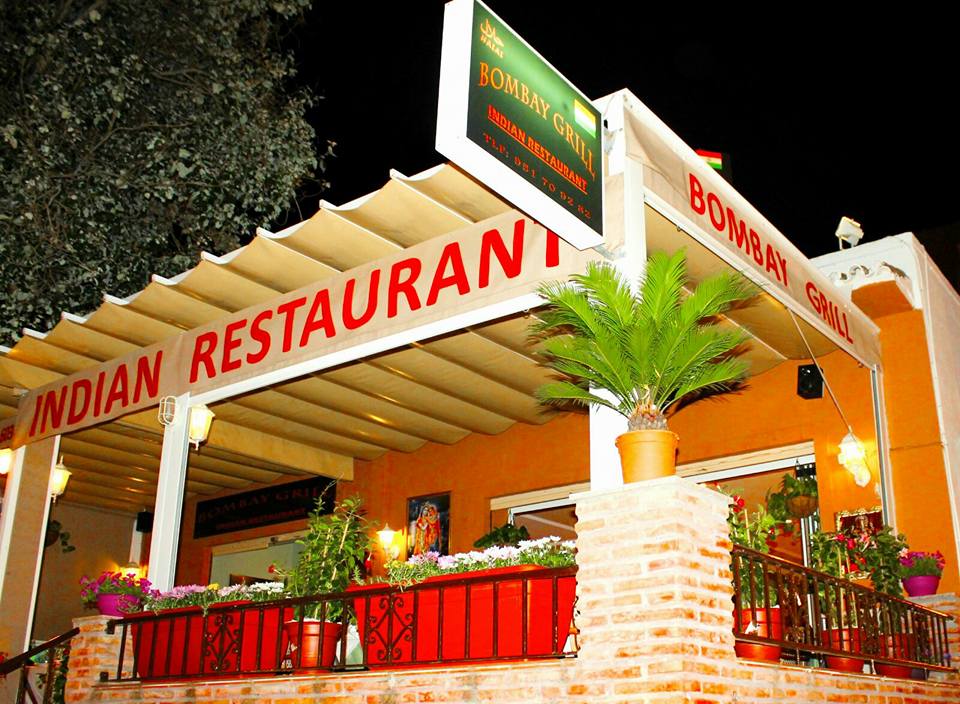 Romatco London: Get 62% off this beautiful Feather Wrap Watch made with Swarovski elements. Was 29.24€ now just 10.99€, and that includes delivery! Treat yourself or buy it for a friend or loved one.
Discount 62%
Saving 18,25 €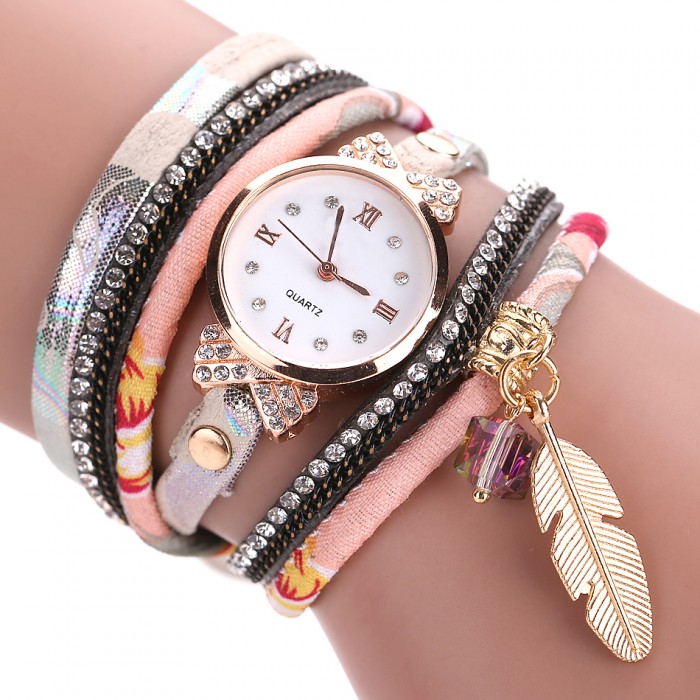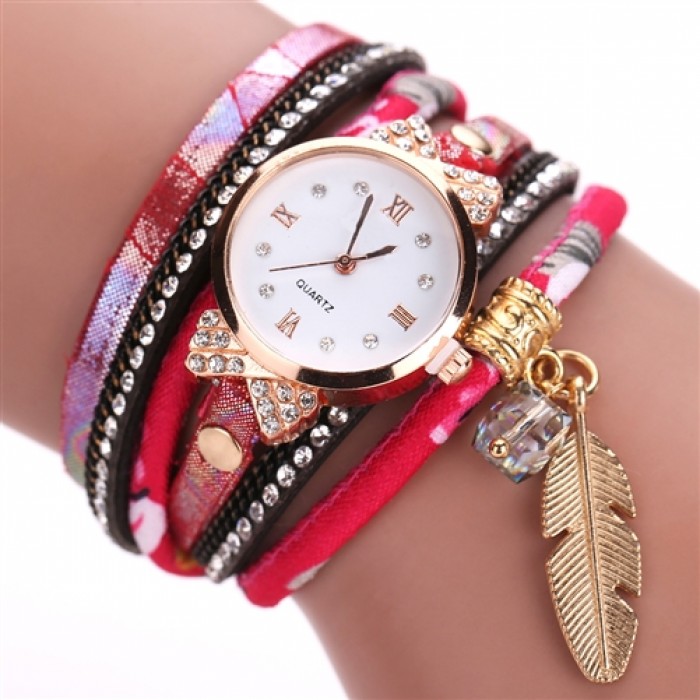 Amanhavis Hotel & Restaurant : 50% off a very special evening away at this beautiful boutique hotel. Overnight accommodation, breakfast and a three course gourmet dinner of outstanding quality. And ranked the top boutique hotel in Benahavis. Normally 197,90 Euros per person and now only 99 Euros per person. Valid until the end of November 2017.
Discount 50%
Saving 98,90 €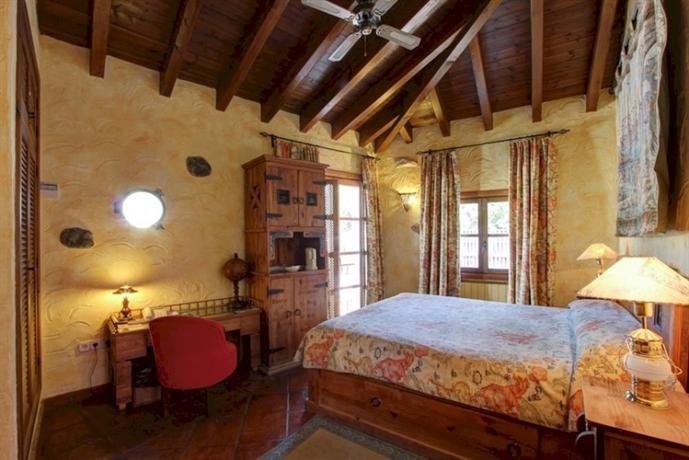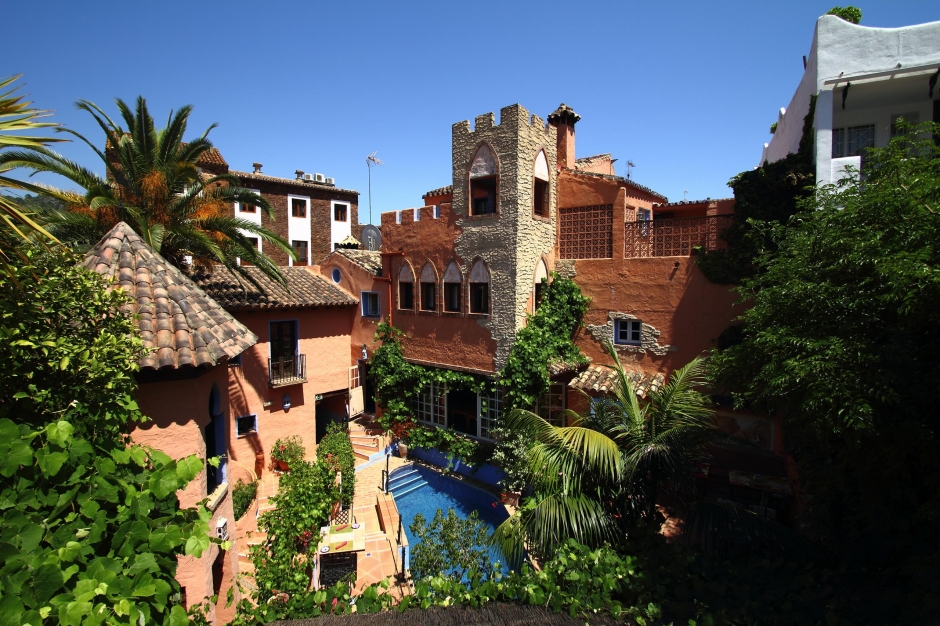 Pasta Factory, Puerto Banus: The famous Pasta Factory. 54% off a two course Italian treat. Choose any Pasta dish or Pizza dish followed by one of their delicious mini desserts and a complimentary glass of wine, beer or soft drink. Normally 23,95 Euros and now an incredible 11 Euros. Fantastic location in Puerto Banus. Highly recommended and excellent reviews on TripAdvisor.
Discount 54%
Saving 12,95 €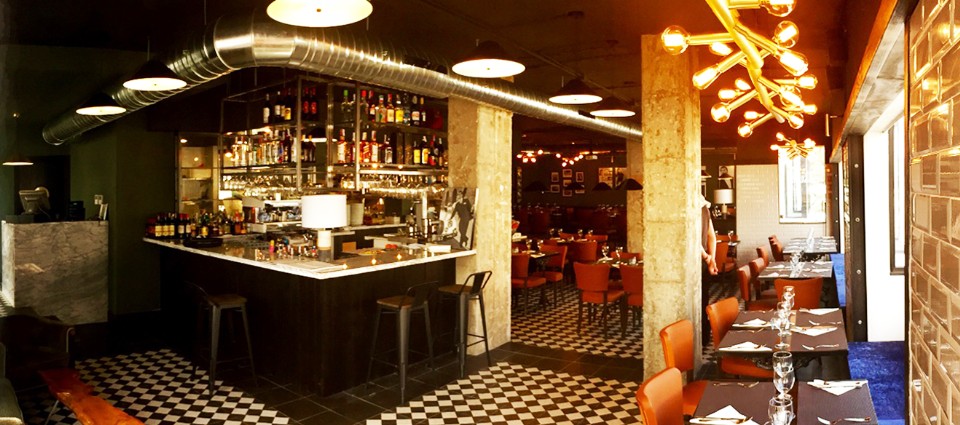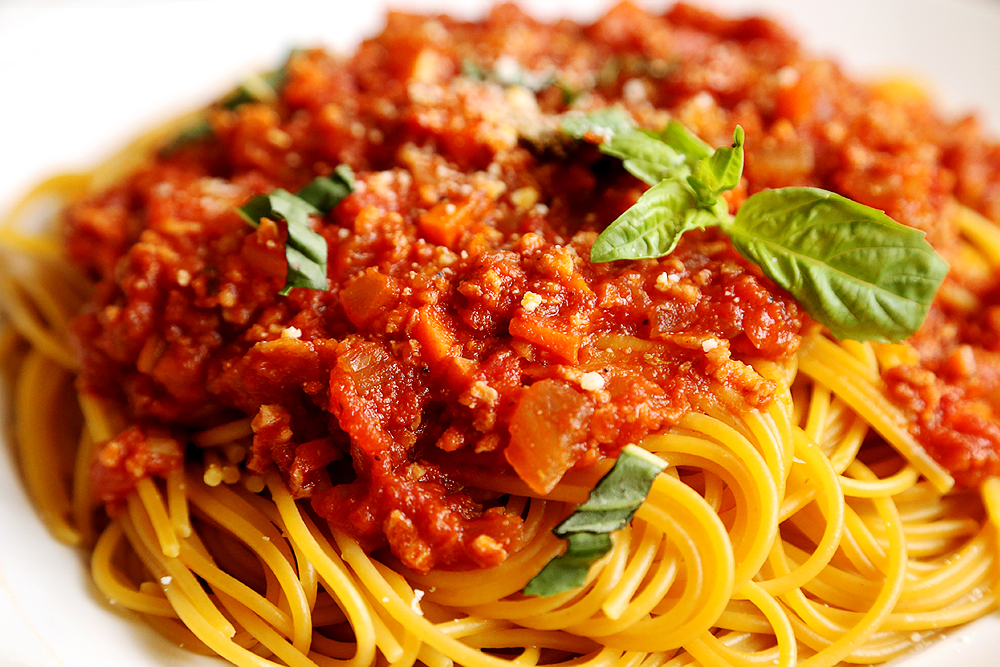 Mijas Arts Centre: 50% off a Mandala and Zentangle Art Workshop held at the Mijas Arts Centre. Normally 50 Euros and now a creative 25 Euros. This workshop will set you on the wonderful journey of creating beautiful Mandala and Zentangle Art. Please see course dates below.
Discount 50%
Saving 25,00 €