39% off a three course authentic Greek Fusion early bird dinner including bread, olives and a glass of Ouzo. Normally 24,40 Euros per person and now only 15 Euros per person. You must look at the great menu on offer below. And yes only 15 Euros. If you like Greek food you will love this deal. Great reviews on Trip Advisor and from past Cooldeals clients.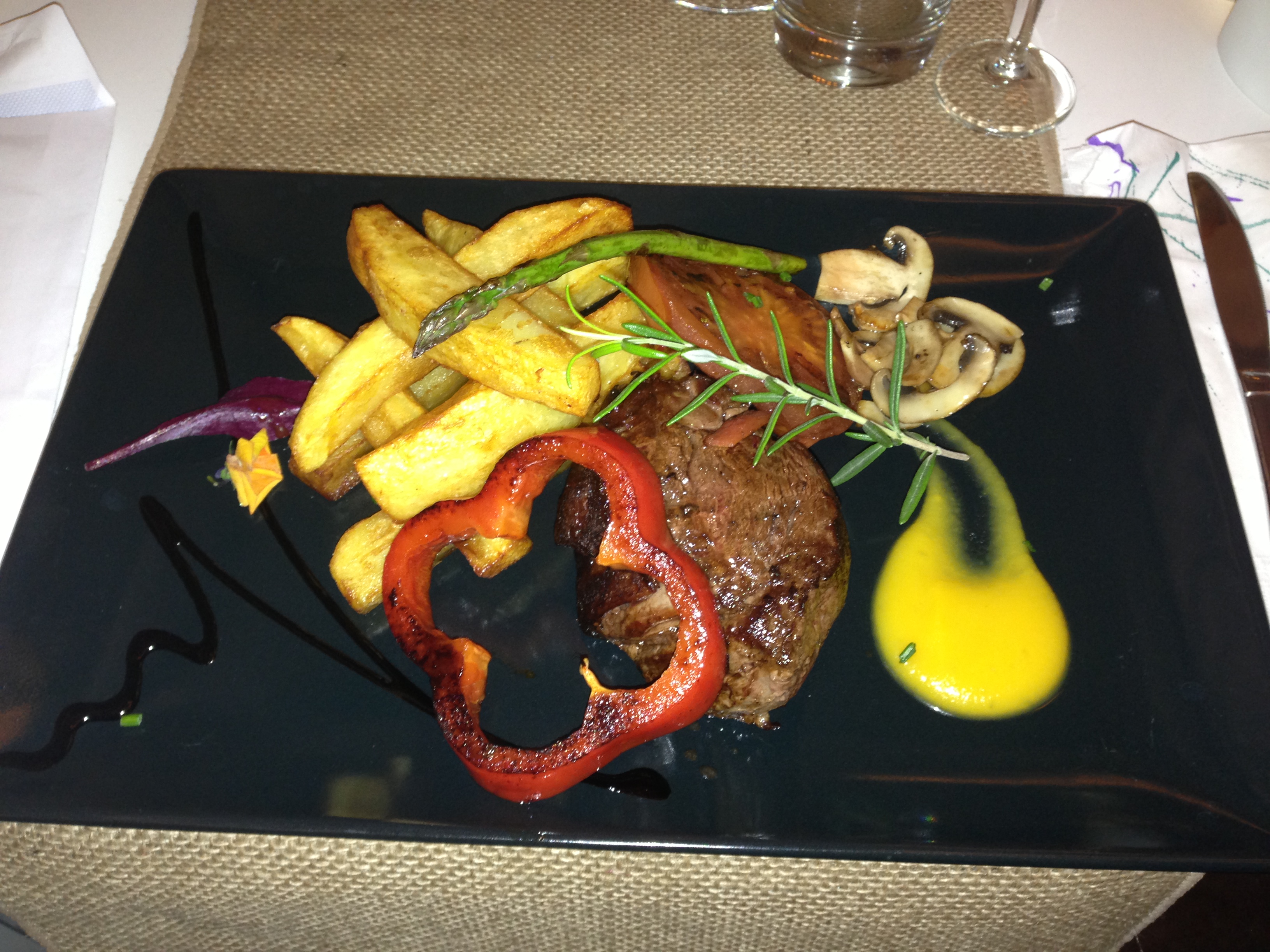 43% off the ultimate weight loss and detox package to jump start your body and feel lighter and more energized. 9 day C9 programme including body wraps, body toning and much more. Normally 265 Euros and now only 150 Euros. Please see the complete programme below.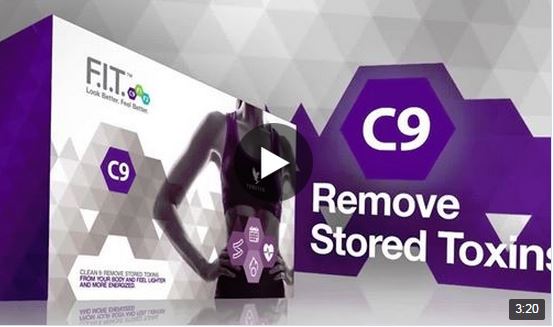 Bil Bil Golf and Lunch package: Over 50% off 18 holes of golf for two people on this challenging par 3 course and a delightful lunch or dinner with a bottle of wine. Option 1 - normally 148 Euros for two people and now only 72,50 Euros. That is just 36,25 Euros each for golf, lunch and a bottle of wine. What a deal. Option 2 is per person.
72,50 €
Discount 51%
Original Value 148,00 €
Gift to A Friend
Recommend This Deal
Highlights
Yes what a golf and meal deal today at the Bil Bil golf Course in Benalmadena
Enjoy 18 holes of golf on this challenging par three course and have an excellent lunch or dinner in the 19th hole.
The deal is for two people and you even get a bottle of wine with your meal.
Normally 148 Euros for two people and now an incredible 72,50 Euros for two people, option 1

That works out at just 36,25 Euros each for golf lunch and wine.
Or buy them singley at 36,25 which is option 2
Take a look at the menu on offer below.
And available from now until the end of October,
Terms
Vouchers are valid until the end of October 2015
Open 9am - 7pm 7 days a week
After buying from Cooldeals please call 951 295 287 to reserve your day
Not to be used in conjunction with any other offer
Discounts will vary according to dishes selected
Please bring your own golf equipment
Can be bought as a gift or go as a group
You can even arrange your own tournament
Easy to find location with ample free parking
Bil Bil Golf and Lunch package
Yes what a lunch and golf deal at Bil Bil Golf in Benalmadena.
A fantastic day out for one, two , 4, or 5 or even more.
The deal is for two people having 18 holes of golf on their beautiful and exceptionally well maintained course. Option 1
Option 2 is for a single person or 3.
Followed by a traditional Spanish two course lunch.
You even get a bottle of wine and a coffee to finish of your meal - Take a look at the menu below.
AND THIS DEAL IS AVAILABLE 7 DAYS A WEEK FROM NOW UNTIL THE END OF OCTOBER - So why not stock up with a few for the summer months.
You can even get your friends to buy the deal and arrange your own competition on the day.
They even have an excellent driving range where you can loosen up before getting on the course.
And the restaurant is open from 11.30 to 16.30 and then 19.30 to 23.30 which means you can choose between lunch after ot before your golf or have your game in the afternoon followed by dinner, the choice is yours !
LUNCH OR DINNER MENU
Starters
Porra Antequerana Style Gazpacho
Goats Cheese Salad
Main Courses
Grilled Salmon Fillet with grilled vegetables and a mustard sauce
Iberian Pork with Panaderas Potatoes
Coffee and a bottle of House Wine.
More about Bil Bil Golf Course
Less than 1 year old, Bil Bil Golf is an 18-hole pitch and putt golf course, the only one in Andalusia.
It has 18 holes, the longest of which is 120 metres long, where the golfer may even use their hybrid club if the weather conditions so require because, due to the characteristic land breeze, the conditions at the holes can change drastically from one day to the next.
The shortest hole is 43 metres, where you could use anything from a flop shot to a good long iron shot.
There is a significantly wide variety of landscapes, with the south facing holes looking out to sea and the north facing holes looking out towards the town and the mountains.
The first three holes are located on an area with a north/south aspect, enjoying views of the Mediterranean Sea. Holes 4 and 5 require the golfer to have a good swing, to get past the lake with their first shot. At the middle of the course there is a river skirting the holes which will require the golfer to have excellent power control, due to their smaller greens. And to top things off, the 18th hole has an island green which is surrounded by a bunker. A demanding course for short play.
Bil Bil Golf is characterised by the predominance of olive groves between its fairways and the variety of the fruit trees and lakes which combine to ensure an enjoyable course for golf lovers.
More about the Bil Bil Restaurant

At the Bil Bil House restaurant, you can taste a good mix of traditional and signature cuisine. Our chef works in his kitchen with a wide variety of ingredients that will leave you a good impression. Try our Antequeran orchard products, proudly offered by our Company or the typical Alsur Antequeran "molletes", sort of local muffins, stuffed with local products, an esquisites pleasure to the palate.
In Bil Bil House we also offer pizzas, ice cream and delicious cocktails for which the customer has a wide choice of products to choose from, all carefully processed by our team of waiters.