CoolDeals Gift Voucher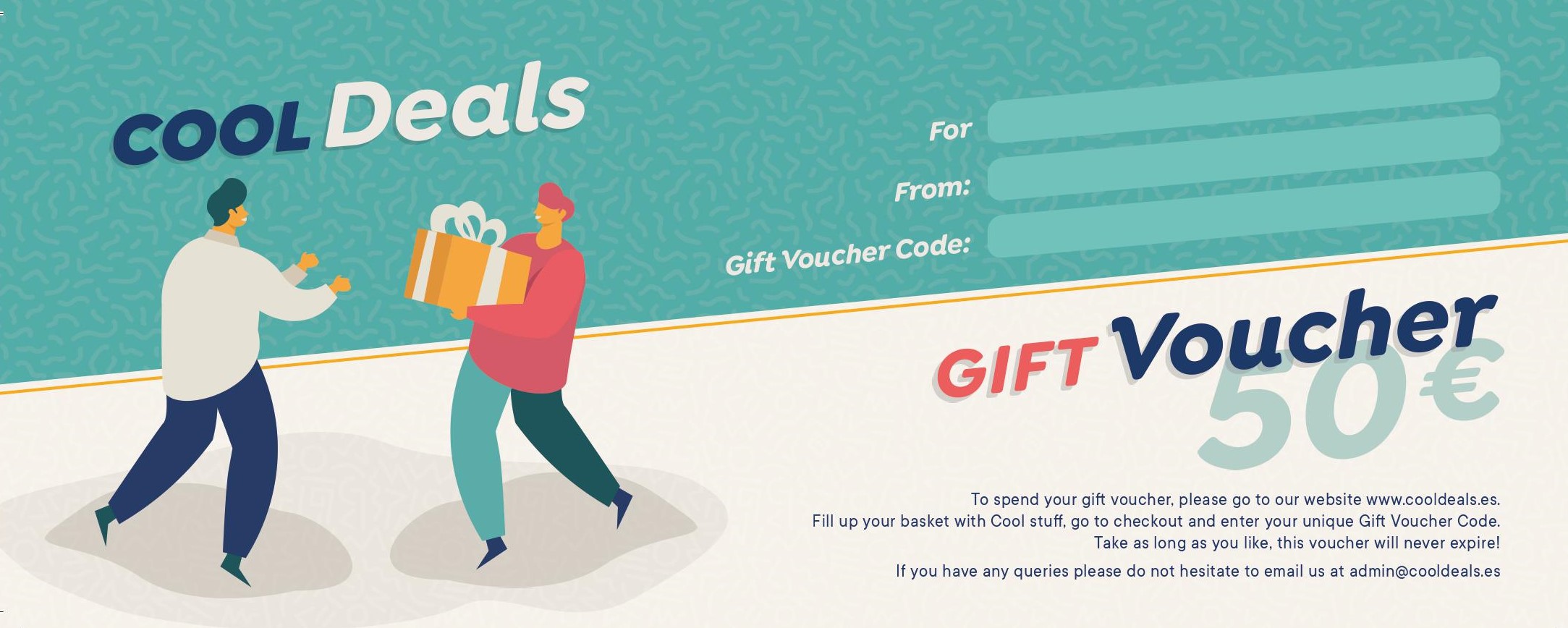 The coolest way to buy for that special person
How many times have we struggled to find the perfect gift for someone who never knows what they want for their birthday or Christmas – yes they have got everything they need and you end up buying something that is still in the packaging today, never opened.
Well CoolDeals can be the solution to your problem. If you are stuck this year for what to buy for that special person, then look no further and buy them a CoolDeals Gift Voucher. We have a fantastic range of different gift ideas, from tennis lessons, restaurant offers, scuba diving, days out to health and beauty treatments. The list goes on...
All you have to do is select an amount that you would like to spend, fill in the details and click "Buy Voucher". Then once you have entered all the information we will email you the gift voucher.
Once you have the voucher you can decide whether to simply email it to you friend or go mad , print it out and then personally give it to them – perhaps even inside their birthday or Christmas card. Either way , they will love the CoolDeals gift.
Now they can buy the gift that they want and not the gift we think they want !!!
Please Login or Register
Please Login or register to create a gift voucher.